Have you had your car keys lost, or even had them stolen, need to have your car key or car lock for repair? Tomilson Locksmith has a team who is expert in Car Locksmith Services to get you out of the troubled situation. We are not only expertise in lock rekeys and opening locks for your home. Our car locksmiths is here to help you with cars, vans, lorry, trucks, bikes etc…
Tomilson Locksmith provides a wide range of car locksmith services from urgent situations to non-urgent issues. They come in handy for any situation you may have relating and getting access to your car. It is vital for us to be inline with the new technology as it is always developing over time.
Car Key Locked In Your Car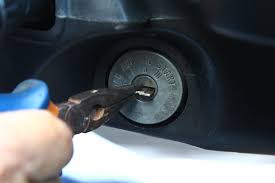 In the case, you may have left your keys locked in the car, our car locksmiths are able to unlock your door allowing you to get into your car once again. We are able to retrieve your broken car keys from locking mechanisms and make a brand new car key for you to start your engine. Nowadays, cars are getting more advanced in technology hence most cars have transponder keys in them. Our car locksmith can make transponder keys too.
24 Hours Emergency Car Locksmith Service
Tomilson Locksmith offers emergency car locksmith service in Singapore. The locksmith services include all most types and brands of car ignition keys, lockouts or lock ins, car ignition, and others. Our car locksmiths is able to tackle most of the problems that may result with your car ignition key.
Car Lockout Services
Have you ever locked yourself out of your vehicle? Hey it might happens! The most common locksmith cases we encountered are lockouts. Locked out or have your keys lost. Please do give us a call and we can get your car back on the road in no time at all. Here are our car locksmith services:-
• Rep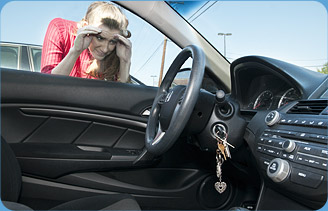 lace lost car keys
• Ignition and Transponder Keys
• Remove broken car key
• Unlock any vehicle door be in a lock out of your vehicle or lock in in your vehicle
• Unlocking auto car door lock
• Fast Reponses car locksmith emergency services